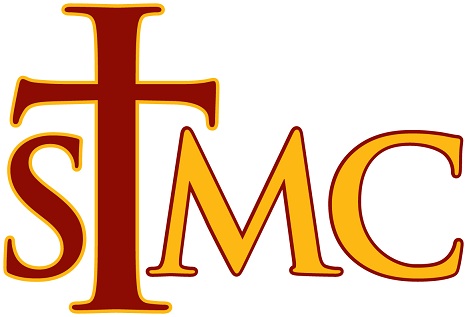 S A I N T T I M O T H Y 'S M E N 'S C L U B
5400 SW 102 Avenue - Miami, Fl 33165 -
Phone: 305-274-8224 - Fax: 305-598-1159

Committed to a Better Community

Our Upcoming Event....


---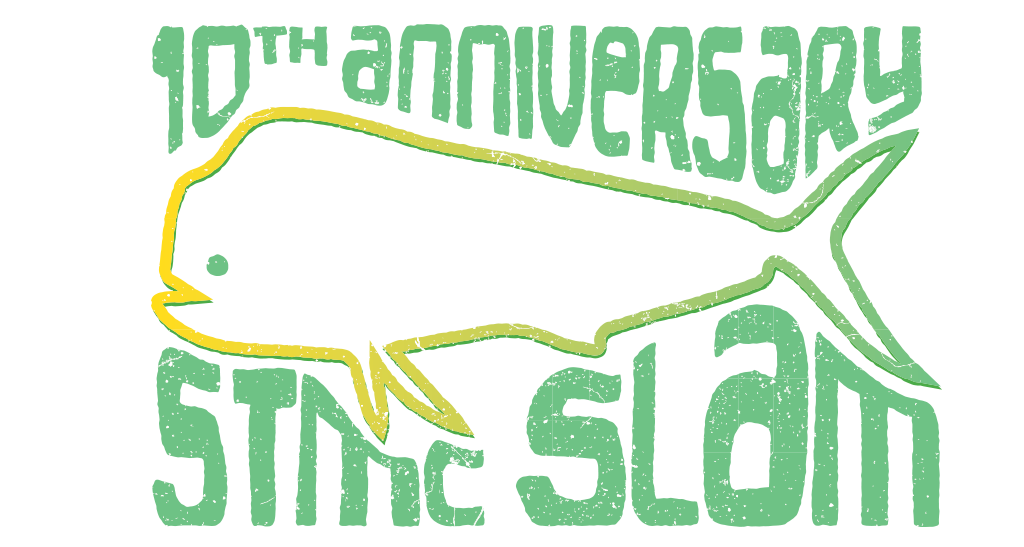 The St Timothy Men's Club (STMC), hosts their 10th Annual Fishing Tournament at TAVERNIER CREEK MARINA in the Florida Keys (MM 90) on Saturday, June 10, 2017.

This event has become a signature event for the organization, the St. Timothy Parish and the greater community. With over hundreds of anglers in competition and the growing support of our many sponsors, this event has garnished attention from local media and provides for one of the largest Dock Parties in the Upper Keys.

The STMC SLAM is a family event with activities for all ages.

The event kicks off Wednesday, June 7, 2017 with a little party...
a Captain's Party at LA JUGUERA TROPICAL off Miller and 102nd Ave.

Sign up your team, bring your family and join the best angling event in South Florida!
CLICK HERE FOR SLAM REGISTRATION FORM
For further information or questions on registration please email:
fishing@sttimsmensclub.org
A Great, BIG
THANK YOU
to all the Sponsors that make this event possible. We can't do it without YOU!!